In Person – click for more
We hold a number of key sponsored events, specifically designed for our Senior HR Readership in all areas of strategic HR. Our events are very different, extremely thought provoking, unbiased and informative and we always look to take a different and somewhat unconventional angle to challenge the subject to its fullest. We offer a single sponsor opportunity for our HRDEBATES, HRDRINKS and HRDINE.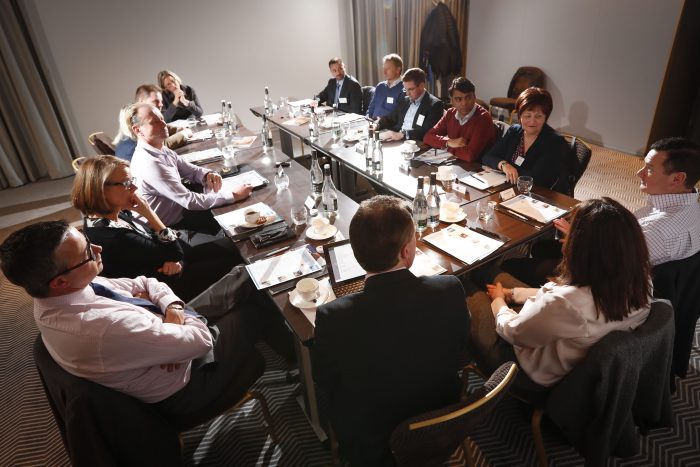 Our events attract Senior HR and business leaders from major organisations in all key sectors, providing strategic thinking, strong opinion and informative and revealing insight. Whatever your business and the services and product you provide, theHRDIRECTOR events team can tailor your event around the sector that you specialise in, putting you in the enviable position of providing expertise, answers and solutions to the most challenging issues facing business and HR today.
To read our event testimonials, click here.
We offer a single sponsorship opportunity to support these events, so please speak to us early to avoid disappointment.
For further information please contact us on 01454 292 063.