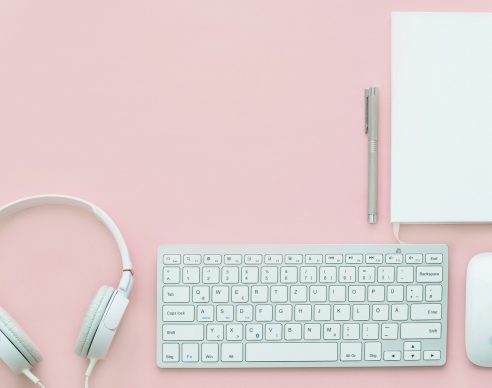 There's no doubt that the workplace and the workforce have experienced significant disruption thanks to the digital revolution in recent years. As an employer, trying to navigate through this rapidly changing environment relies as much ...
Article by Lubaina Manji, Senior Programme Manager - Nesta Challenges | Published: January 29, 2020
For some weeks now the focus has been on the referendum fallout in the jobs market with much talk about slowing down or cutting back on hiring but are things really that bad? Not according ...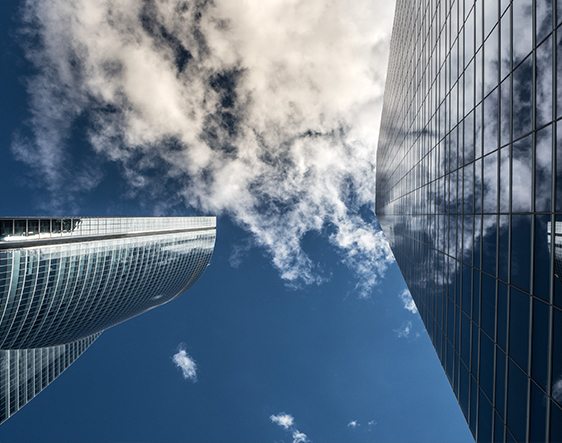 "I've never met one of you who didn't suck. I've never known an HR person who had anything but a mediocre mentality". Steve Jobs. An assessment of the future of HR has to start with an ...
Article by Nick Henley | Published: April 20, 2017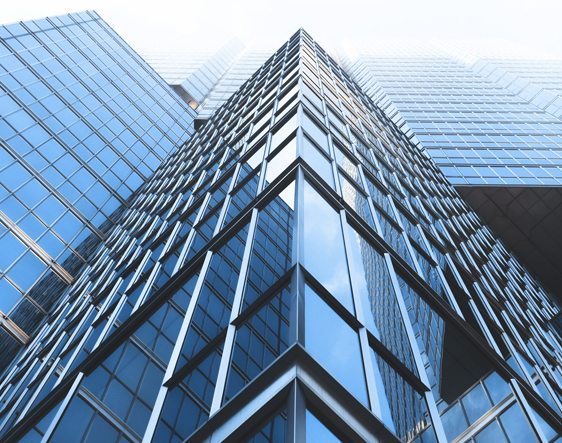 A company going into administration is a stressful and worrying experience for everyone involved. Employees can especially feel the strain as they may not fully understand the process or their rights. Contributor Carl Faulds, Managing ...
Article by Carl Faulds | Published: November 17, 2019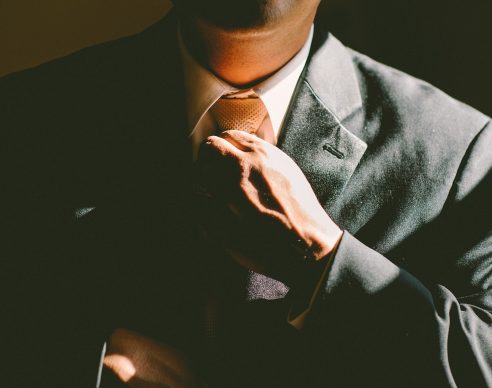 It's not uncommon for individuals to face financial worries at various stages of their life – whether that is dealing with debt, concerns over retirement savings or making the monthly budget work. The impact of ...
Article by Jonathan Watts-Lay, Director - WEALTH at work, | Published: January 27, 2020