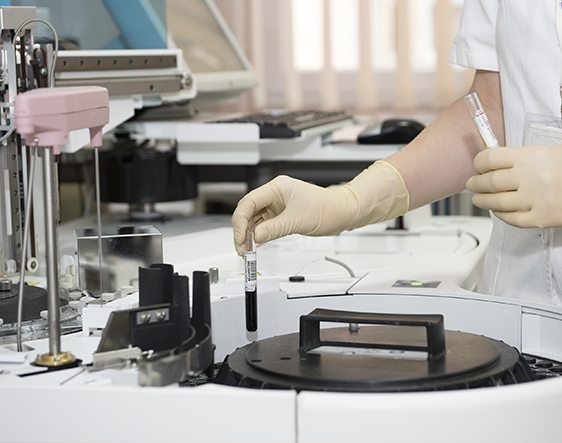 The scandal of an internal memo sent by a Google employee, stating that "preferences and abilities of men and women differ in part due to biological causes and that these differences may explain why we ...
Article by Press Release | Published: October 26, 2017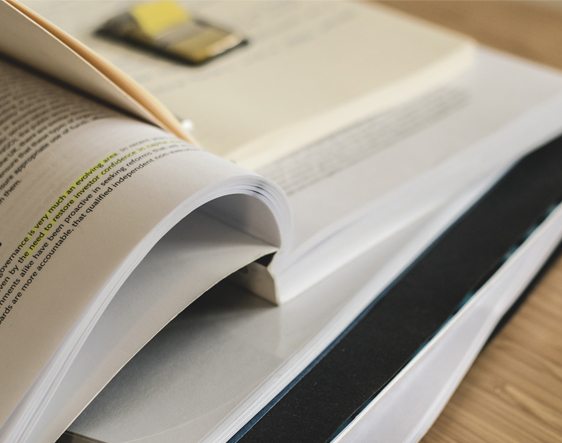 According to a January 2018 Seyfarth Shaw LLP report titled "2017 Patent Litigation: A Statistical Overview," the past 5 years have seen a "significant increase" of patent litigation cases filed with the Patent Trial and ...
Article by Merilee Kern | Published: March 26, 2018
Every year, almost 120,000 people of working age are diagnosed with cancer in the UK - a figure set to rise with survival rates improving and people retiring later. Consequently cancer has become a long ...
Largest ever study of how European youth across 15 countries use Social Media for professional purposes shows a dramatic positive impact on jobs, skills and economic growth. A new "Generation Direct": Europe's young entrepreneurs, students and ...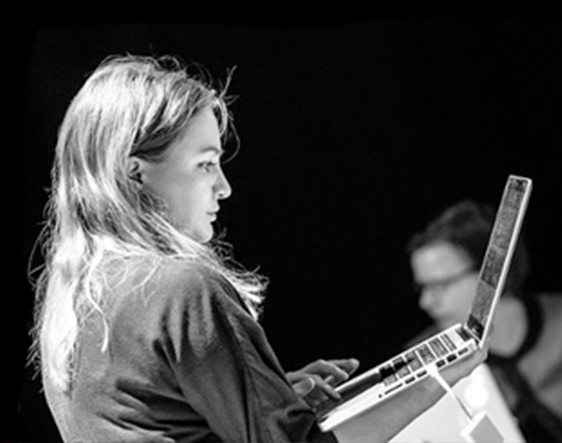 The paradox of being in an industry that is disrupting organisations whilst being disrupted itself presents a challenge. Contributor Carly Lund Director and Global Head of organisational leadership - YSC Consulting.  HR must consider the implications ...
Article by Carly Lund | Published: September 18, 2019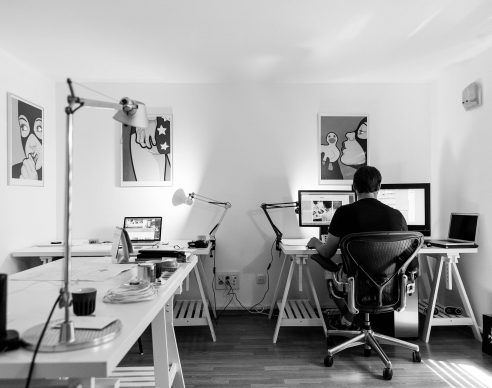 With an estimated 35k flexible workspaces worldwide 1, the coworking movement has boomed in popularity since its inception in 2005.  Typically an open plan set-up, the layout of coworking spaces naturally opens up the flow ...
Article by Todor Madzharov, Co-Founder - MEAVO | Published: January 21, 2020