Autism Employment Conference 2020
27 May 2000 Bridgend, United Kingdom
Sony Theatre Bridgend College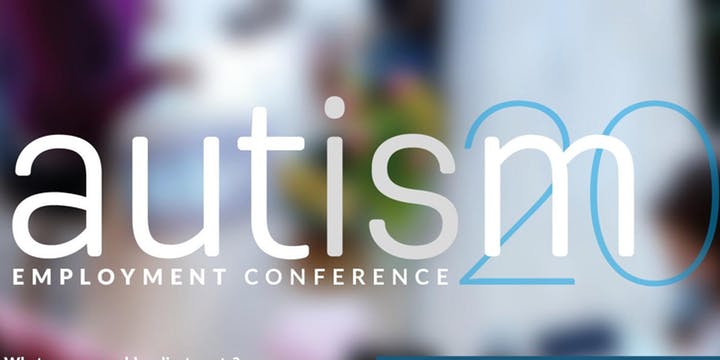 Date And Time: Wed, 27 May 2020, 09:30 – 16:00 BST
Location: Sony Theatre Bridgend College, Cowbridge Road, Bridgend, CF313DF
What are reasonable adjustments and what does the law say about an employer's duty to make them? Are you a disability confident employer?
About this Event
The ethos of the event is to get the conversation started between support networks, employers and the Neurodivergent community. There is a huge potential in the 700,000+ people in the UK who are on the Autism Spectrum, however, only 16% of autistic adults are estimated to be in full-time paid work, according to the National Autistic Society.
Who should attend?
Business people and professionals, especially Directors, Chairpersons, and CEOs,
People who have autism- especially people embarking on their career,
HR Directors and professionals who are interested in expanding their diversity strategy and talent pool.
Employees, business owners who may be Autistic themselves,
Anyone who has an interest, network or experience that can help make a difference for Autistic people to gain employment.
Your keynote speakers are;
Professor Amanda Kirby – CEO at Do-IT Solutions Limited and Neurodiversity campaigner
Sinclairs Law Solicitors
Dave Callen – Department for Work and Pensions
Gareth Tarrant – Operations Manager, The Autism Directory
Your keynote speakers will be talking about;
The Disability Confident Scheme,
Making reasonable adjustments in your workplace
How employers can benefit from employing Autistic people
Real stories of employment from people with Autism
The Autism Directory will be available to offer advice and support with services and Access to Work applications.
This is a non for profit event. Any surplus funds will be used to enable projects within the Autistic community.
Click HERE to secure your place.