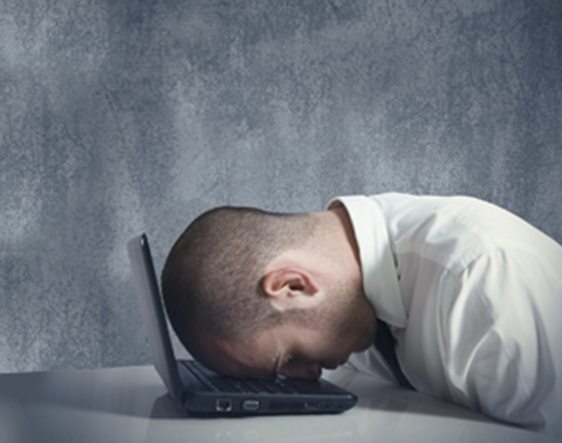 New survey reveals what Brits want from their working environment, with natural light and better break areas coming out on top. Employees across the UK want to redecorate their office space in a bid to ...
Contributor Peldon Rose | Published: May 29, 2017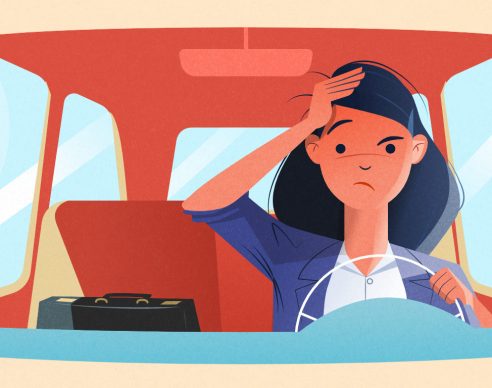 Have you ever had to read the same sentence over 5 times because your mind can't seem to process? Or have you ever completely blanked out on what you were about to say or write? ...
Contributor Janey Velasco | Published: January 29, 2020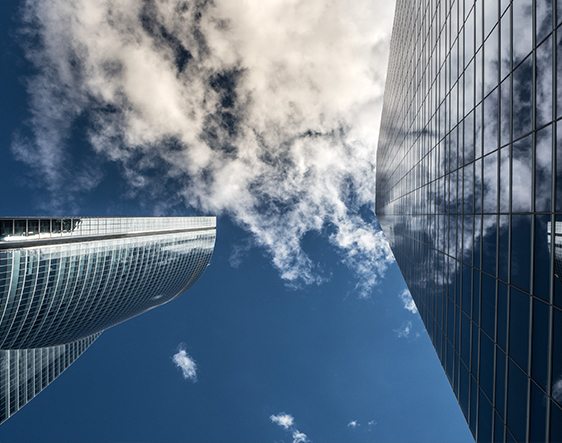 Leading ethics and compliance software and services company NAVEX Global® announces the release of its 2017 Ethics & Compliance Policy & Procedure Management Benchmark Report. The survey data shows an increasing embrace of automated policy ...
Contributor Carrie Penman | Published: June 9, 2017
A third (34 percent) of UK workers would feel uncomfortable, patronized, depressed or as though they were underachieving if they were managed by someone younger than them, according to new research by leading recruiter Spring ...